Lean Management
"Lean is a commonsense, low-cost approach to Management" (Imai)
Lean thinking describes the principles of lean production that are applied on both strategic and operational levels. At strategic level the lean principles are applied to understand customer value and identify the value stream but at the operational level, these are configured for the elimination of waste and provide a guideline for continuous improvement. The purpose of Lean thinking is to create a value added operation in product/service as defined by the customer.
Lean thinking transforms the management focus from perfecting individual operations (technologies, assets, people and processes) to achieve perfect flow of products/ services through the business to the end consumers. The result is a more effective, flexible resource utilization for the customer.

Targets in a lean project are:

wastes reduction;
improving of product quality;
improving of work procedures;
Lead time and time to market reduction.

Our approach is to analyse the processes and the flows to identify wastes.
We measure the performance of the system both before the improvement and after the change, in this way we demonstrate the increasing efficiency. We use all the tools that belong to the lean philosophy:
Organization of manufacturing processes,
Reducing of set up time (SMED)
Improving the maintenace procedures (TPM)
Organization of place of work(5S)
Reducing the lead time (VALUE STREAM MAPPING)
Improving the processes (MAKIGAMI)
Latest projects:
Following photoes are examples of some tools applications:
PROCESS CONTROL (HEIJUNKA)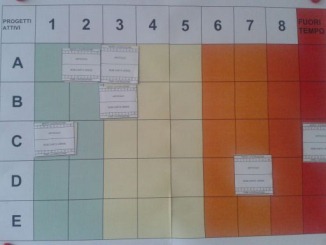 MAKIKAMI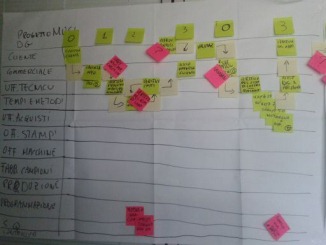 KANBAN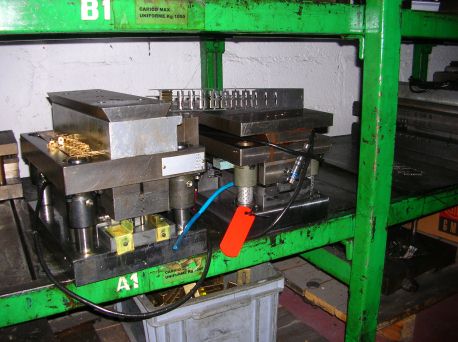 SPAGHETTI CHART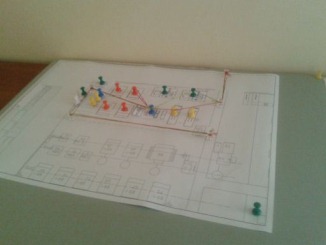 VALUE STREAM MAPPING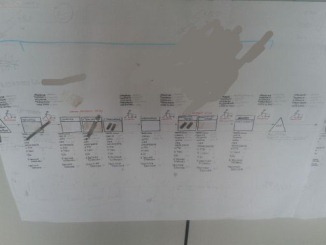 U-CELL - NEW LAYOUT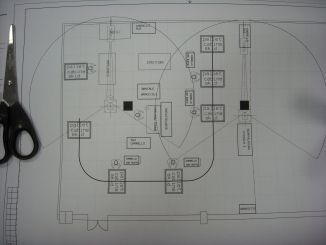 ---
Andrea PAYARO
Partner